Chengli is a precision measuring equipment manufacturer brand, which provides a series of precision measuring equipment such as optics, imaging and vision for the global manufacturing industry with the corporate philosophy of self-developed innovation and precision.
Chengli is committed to creating an era of high-precision intelligent measurement from the power of the East. It will serve mid-to-high-end manufacturing industries such as semiconductors, precision electronics, hardware, plastics, molds, and LCD screens.
The brand name "Chengli" is taken from the Chinese philosopher Cheng Yi in the Song Dynasty that "people cannot stand in the world without integrity." The word "Chengli" is not only the company's business philosophy, but also represents the company's quality and external image.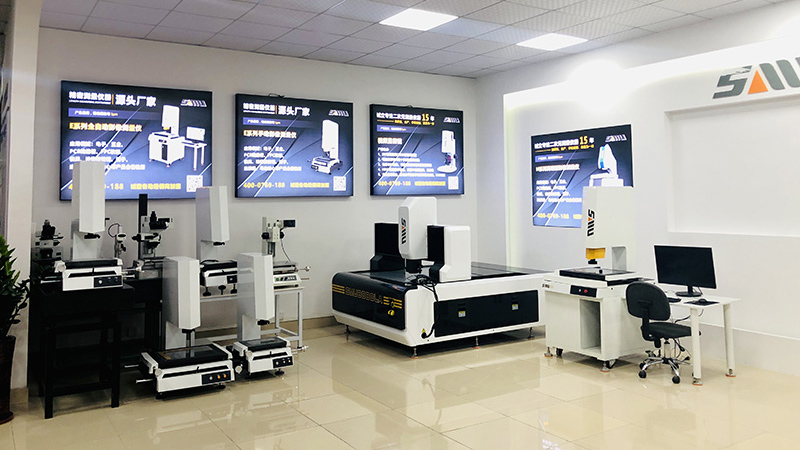 In the process of enterprise development, Chengli products are deeply favored by domestic and foreign customers, and have successively reached cooperation with domestic first-tier enterprises such as BYD, EVE, Sunwoda, LeadChina, TCL, etc., as well as foreign first-tier enterprises such as LG and Samsung.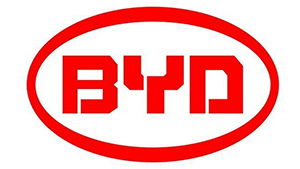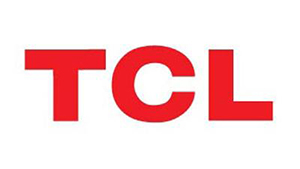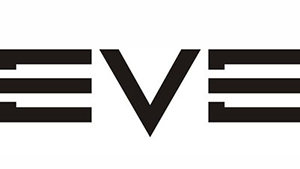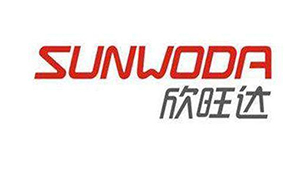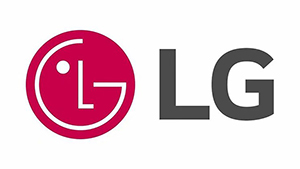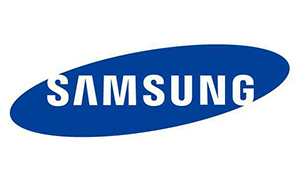 Chengli will adhere to the business philosophy of "quality first, reputation first, equality and mutual benefit, friendly cooperation", and is willing to join hands with domestic and foreign customers to develop together and create a better tomorrow!
The founder of the brand, Mr. Jia Ronggui, entered the vision measurement industry in 2005. After 6 years of accumulated technical experience in the industry, with his own dreams and entrepreneurial spirit, he founded "Dongguan Chengli instrument Co.,Ltd." on May 3, 2011 in Chang'an Dongguan, and formed the first team of 3 people, engaged in trade while focusing on technology research and development.
In April 2016, Chengli made an important strategic decision to transform from trade to production, and on June 6 of the same year, it entered the Humen factory in Dongguan. It took us 2 years to complete the preparations for self-designed appearance, self-developed mechanical structure, software development, and selection of raw materials. 
In May 2018, the first cantilever fully-automatic vision measuring machine belonging to Chengli Company was produced, and it was recognized by orders from Malaysia and domestic customers. In the same year, the trademark was registered as "SMU".
on April 1, 2019. After moving into the new factory, we have continued to improve our product line. We currently have 6 series of products, namely: EC/EM series manual vision measuring machine, EA series economical fully-automatic vision measuring machine, HA series high-end fully-automatic vision measuring machine, LA series gantry type fully-automatic vision measuring machine, IVMS series instant vision measuring system, PPG series battery thickness gauge.
In order to develop wider sales and service channels and better serve overseas customers, the founder Mr. Jia Ronggui established "Guangdong Chengli Technology Co., Ltd." on December 30, 2019. So far, our dealers and customers in 7 countries and 2 regions are using Chengli's products. They are South Korea, Thailand, Vietnam, Singapore, Israel, Malaysia, Mexico, and Hong Kong and Taiwan.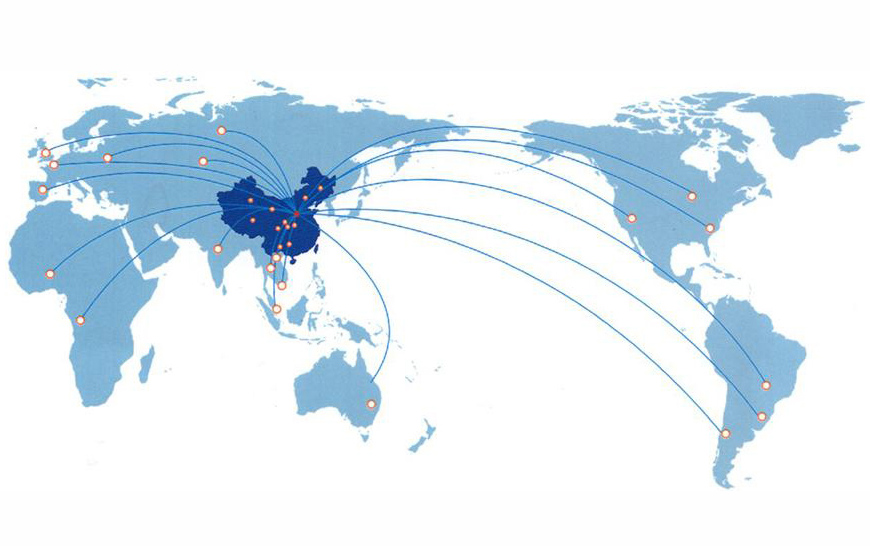 Company Profile
Chengli is a precision measuring equipment manufacturer brand......
Patents And Certificates
Certificate of the company/Member of Guangxi Chamber of Commerce......