PCB (printed circuit board) is a printed circuit board, which is one of the important components of the electronics industry. From small electronic watches and calculators to large computers, communication electronic equipment, and military weapon systems, as long as there are electronic components such as integrated circuits, in order to make the electrical interconnection between various components, they will use PCB.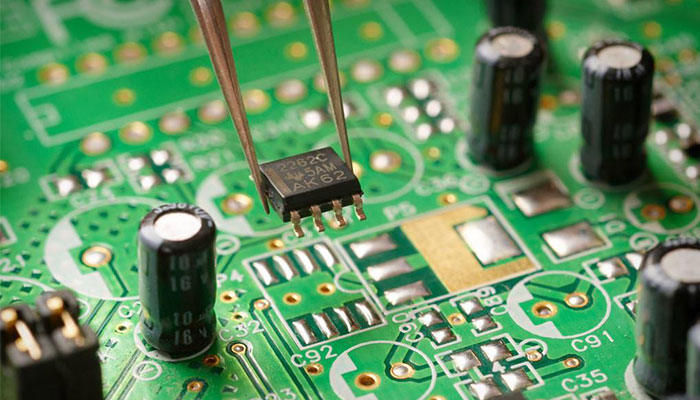 So how to inspect PCB with vision measuring machine?
1. Check the PCB surface for damage
In order to avoid short circuit, its bottom surface, lines, through holes and other parts should be free of cracks and scratches.
2. Check the PCB surface for bending
If the surface curvature exceeds a certain distance, it is regarded as a defective product
3. Check whether there is tin slag on the edge of the PCB
The length of the tin slag on the edge of the PCB board exceeds 1MM, which is regarded as a defective product
4. Check whether the welding port is in good condition
After the welding line is not firmly connected or the notch surface exceeds 1/4 of the welding port, it is regarded as a defective product
5. Check whether there are errors, omissions or ambiguities in the screen printing of the text on the surface
---
Post time: Jun-21-2022