It is a high-precision measuring instrument widely used in industrial production. It can measure the thickness of metal surfaces and is widely used in actual production. The advantages of PPG thickness gauge are as follows:
High precision: PPG thickness gauge uses the principle of non-destructive testing, which can accurately measure the thickness change inside the device, with high measurement precision and small error. Therefore, in the actual production process, the quality of the product can be grasped more accurately and the production efficiency can be improved.
Fast measurement speed: The PPG thickness gauge is very simple and convenient to use. Just place the sensor vertically on the part of the thickness to be measured, and the thickness of the material to be tested can be quickly measured. The measurement speed is fast and it is convenient for efficient production.
Wide range: PPG thickness gauge can measure the thickness of many kinds of materials. Whether it is a rough surface or a smooth surface, the precision is very high. The material to be tested can be metal, plastic, ceramic, wood and other materials. It has strong adaptability and is widely used in manufacturing and other fields. Clear display: PPG thickness gauge uses LCD display screen, which can display the thickness information of the measured material in real time, so that the operator can clearly observe and understand the thickness change of the measured object.
Strong Durability: The PPG thickness gauge is made of high-quality materials, which has high durability and stability, high reliability and long service life. In addition, the PPG thickness gauge has the characteristics of waterproof, dustproof, shock resistance, and compression resistance, and can be used in harsh environments with strong adaptability.
To sum up, the PPG thickness gauge has the advantages of high precision, fast measurement speed, wide range, clear display, strong durability, etc. It has broad application prospects and market demand, and has been widely used in manufacturing and other fields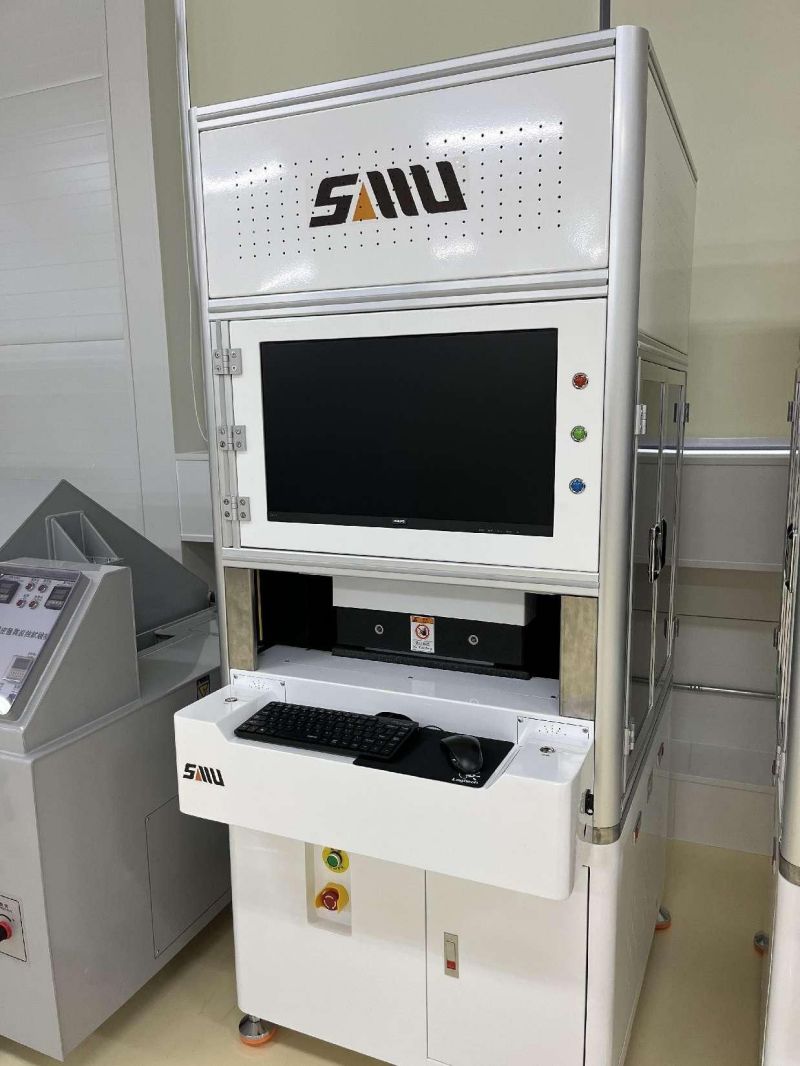 ---
Post time: Aug-16-2023